Meet the Team at Back To Health Chiropractic
Get to Know Us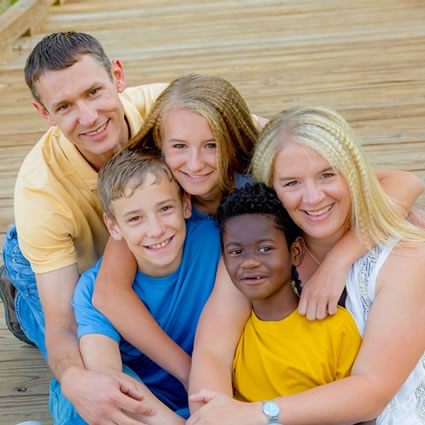 Jessica Carroll, MAC, CPT
Jessica Carroll, MAC, was born in St. Anthony, ID and spent most of her childhood growing up in Eastern Idaho. She attended Albertson College of Idaho and obtained a Bachelor of Arts with an emphasis in psychology. She went on to complete her Masters in Counseling at Dallas Baptist University.
Together, Dr. Carroll and Jessica have 3 wonderful children, KaitLynn, Christian, and Carter. They also enjoy an active lifestyle and are always training for their next half marathon.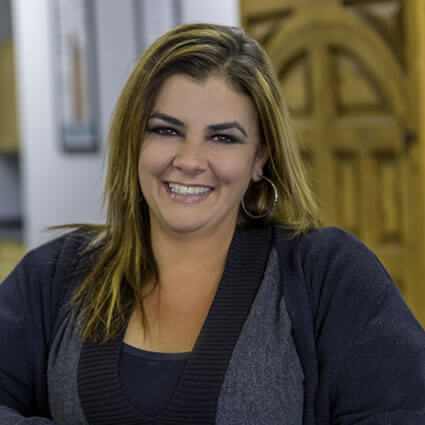 Shari Ayala, Office Assistant
Shari was born in Denver CO and has lived in Arvada, Westminster, Philadelphia PA, and Colorado Springs, CO before moving to Loveland, CO with her husband in 2001. Shari has 2 children, a daughter, Destini, and a son, Dominic. In her spare time she loves to go boating, camping and spending time with her large family.
Shari has a naturally positive outlook and aims help in any way that she can. She is here to schedule your appointments, answer your questions, and help us provide the highest level of service to you and your family.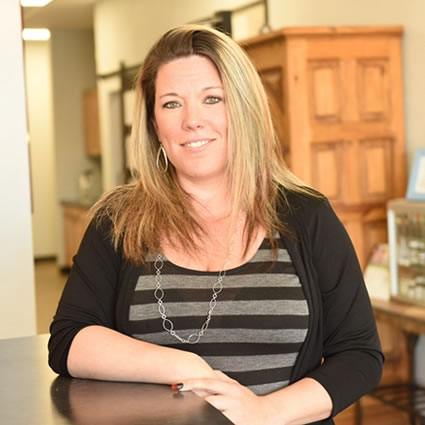 Misty Hollabaugh, Office Assistant
Misty was born in Wichita Falls, Texas, and has lived mostly in Northern Texas but spent 6 years in Edmond Oklahoma before moving to Loveland in 2016. She is married to her husband, Chris, and has 4 kids: Taylor, Austin, Paityn, and Connor. She also has 3 dogs named Duke, Tuffy, and Lady. Her hobbies include watching football (Go Cowboys!), doing all kinds of puzzles, and binge watching shows.
Misty is well known for always greeting you with a smile and being full of energy. You are very likely to find her cracking jokes or dancing around the office. She is here to schedule your appointments, answer your questions, and help us provide the highest level of service to you and your family.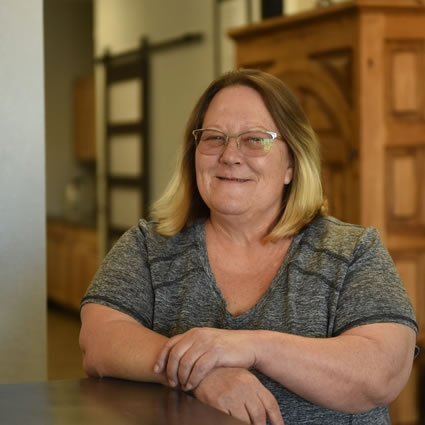 Jane Bohl, Massage Therapist
Jane grew up in Wyoming and started her family there. She has one daughter CJ and one grandson Charlie and loves seeing them as much as possible. Although Wyoming was good to her she decided to move to Colorado in 2015 for her new adventure. With lots of encouragement from her best friend she went to Academy of Natural Therapy in Greeley. She graduated with 1000 hour program completing Swedish massage, chair massage, deep tissue, Trigger point release, Myofascial and positional release. As well as hot stone and cupping which has been known to enhance your massage experience. Jane strongly believes in the healing touch and feels that it not only improves your physical health but your mental health as well. When she is not massaging or spending time with family, Jane enjoys off roading (jeeping), gardening and yard work and spending time with her little puppies Bella and Lola.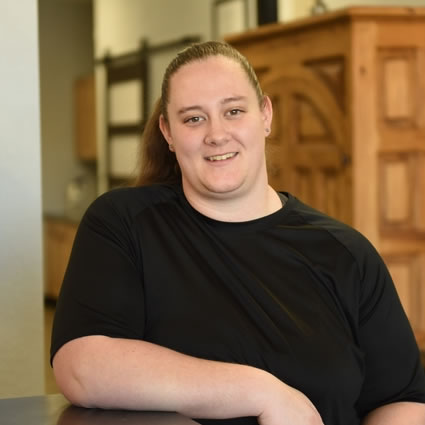 Emily Johnson, Massage Therapist
Emily is a native to Loveland and graduated from Mountain View High School in 2010. She has worked as a CNA and EMT. She graduated from IBMC in Fort Collins with a Massage Therapy certification in 2012 and has since worked in several Spas and on her own, but prefers to work in a Healthcare setting. She specializes in deep tissue, neuromuscular technique, sports massage (pre-post and rehab) injury rehabilitation and trigger point therapy. Emily loves working with athletes of all ages. She is a Soccer Coach with United Soccer Club. Emily loves being outside playing Soccer, back country hiking, fly fishing and hunting. In the summers she enjoys going to her cabin near Walden CO. She also loves Traveling and lived in Germany for one and a half years.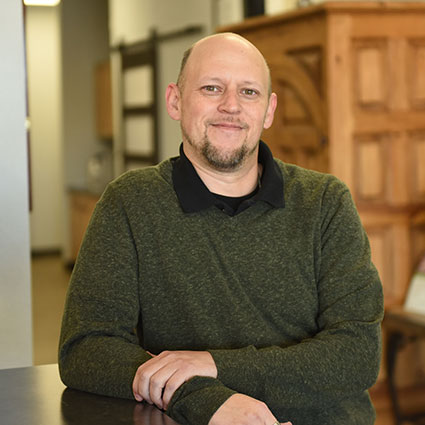 Chris Sifuentes, Massage Therapist
A native Texan and certified Reiki Practitioner, Chris began his journey in massage therapy in 2011. While pursuing a degree in holistic health at Front Range Community College, Chris enrolled into an Intro to Massage class and fell in love with the art and therapeutic aspects of massage. He soon after transferred to IBMC College, where he earned a Associates of Science in Occupational Therapy. Chris has created a unique style of massage that blends Eastern and Western theory to create therapeutic results, while maintaining deep but relaxing pressures. Chris's primary expertise is in goal-oriented massage using restorative and pain-relieving techniques.
Official Modalities include: Swedish, Trigger Point Therapy, Deep Tissue, Neuromuscular Technique, sports massage, and subtle energy applications (acupressure, Usui Reiki and Jin Shin Do).
---
Meet The Team at Back To Health Chiropractic | (970) 635-2848